The competitive
advantage
International supply chains continue to be disrupted, importing costs continue to rise as does the uncertainty around overseas manufacturing and shipping lead times.
Bringing manufacturing and assembly back in-house gives you greater control over your supply chain. Locally sourced raw materials mean with Enviro Framing Systems you can supply completed products to your customer while your competitors are still waiting on orders with their overseas suppliers.
Being able to supply your customers quickly can have a positive impact on your cash flow.
Cutting costs,
not quality
With the specially designed Enviro assembly machine product quality is consistent every time.
Small-batch manufacturing is efficient, meaning that completed products can be made Just in Time.
Holding raw materials rather than completed products allows greater flexibility and the ability to supply exactly what is needed by your customer quickly.
With Enviro Framing Systems you don't need skilled labor – training can be completed in less than two days.
Short Production
Times

No Welding

Reduced Labor
Costs

Cost Effective
Take control over
your supply chain
Take control
over your
supply chain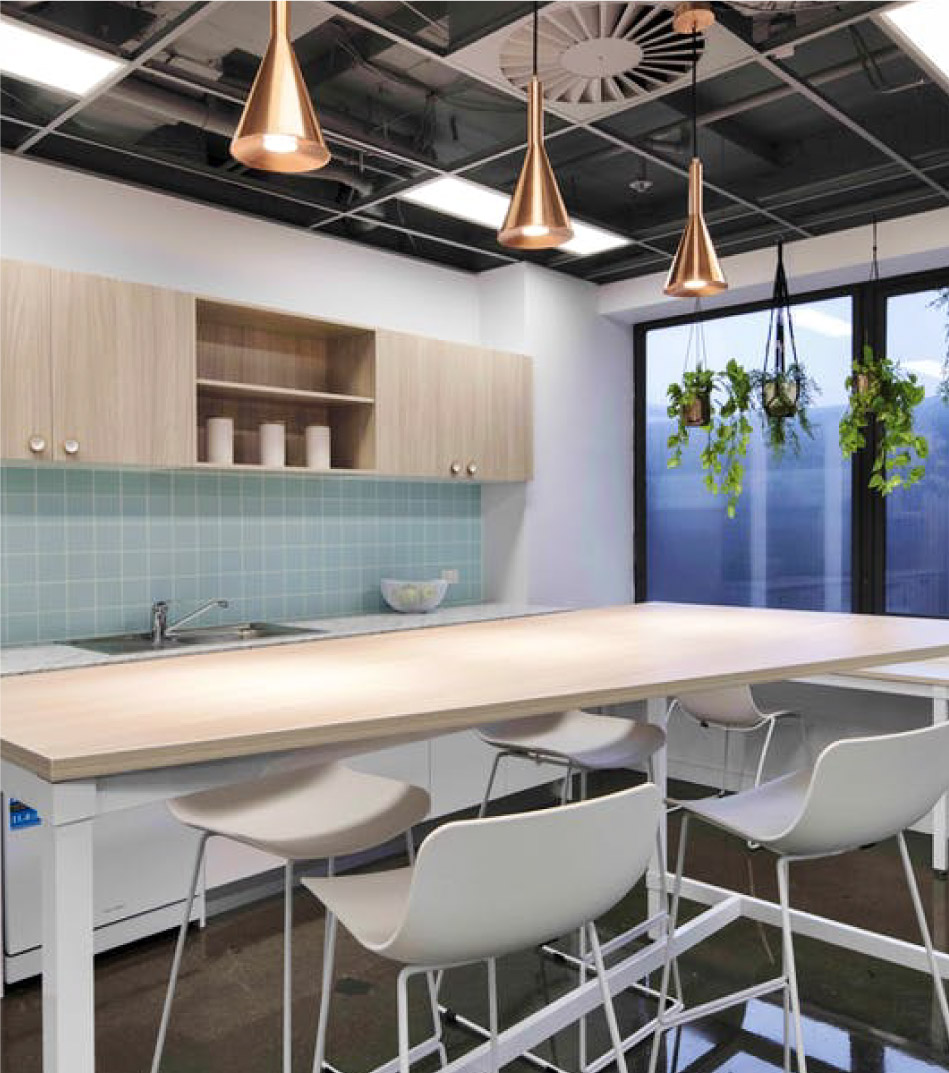 Our clients' work
Our licensed manufacturers make a wide variety of products for a diverse range of commercial and domestic applications.
Enviro tables, desks and high tables can be found with end users such as Coca Cola, Boeing, Dell and Adidas in Australia and New Zealand. In the USA you may have already sat in a booth in McDonalds or Burger King that has been manufactured with Enviro Framing Systems. Enviro Planter boxes and trash surrounds also complement these installations.
In the UK thousands of students have eaten their lunches sitting at Enviro benches and tables.
Enviro is built to last and is market proven.
Who our clients have
worked with
Our manufacturing licensees have provided innovative solutions for globally
recognised brands.
Our collaboration
with Tom Newhouse
Industrial designer Tom Newhouse has been designing furniture for Herman Miller and other leading companies for more than 35 years. We are pleased to be able to collaborate with him on our most recent desk design.